Address
Avenida Benito Juárez #605, Colonia Centro, Nuevo Casas Grandes, Chihuahua. CP 31700

Phone
636 694 0847
636 700 7621

Email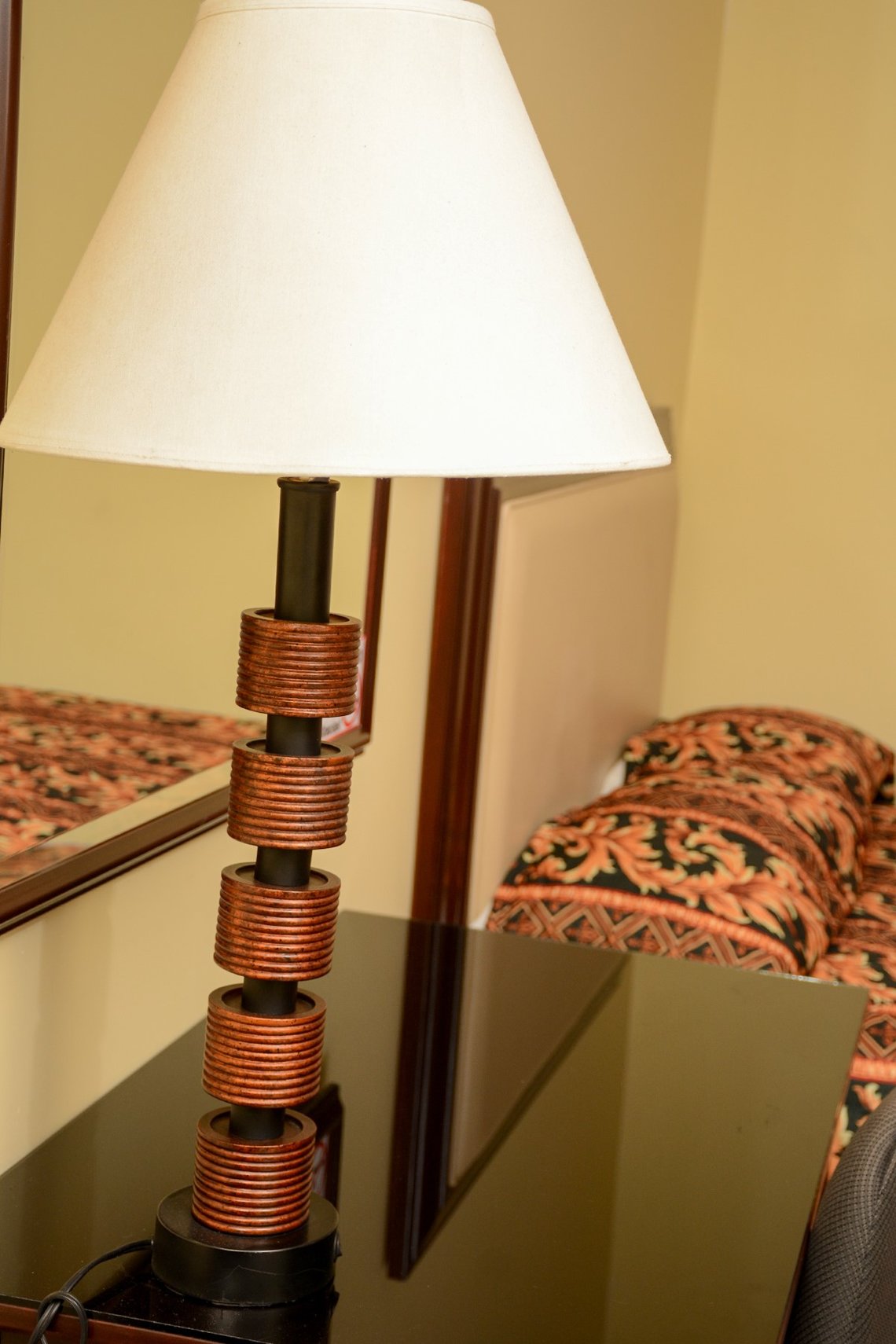 Hemos recibido su mensaje, nos pondremos en contacto con usted.
Could not send your message, try again later.
Menos de 1 km a Gimnasio Municipal José Luis Arroyos

1 km al Estadio Municipal de Béisbol Luis Cobos Huerta

6 kms al Pueblo Mágico de Casas Grandes
8 kms a la Zona Arqueológica de Paquimé y Museo de las Culturas del Norte
23 kms a Colonia Juárez (Templo Mormón, Academia Juárez)
36 kms a Juan Mata Ortiz, Pueblo Alfarero, Casa de Juan Quezada Celado
87 kms a Reserva Ecológica "Rancho El Uno" (bisontes, perritos de la pradera)
269 kms al Aeropuerto Internacional Abraham González de Ciudad Juárez
300 kms al Aeropuerto Internacional General Roberto Fierro de la Ciudad de Chihuahua
To find out how to get to the hotel, click to open the application.